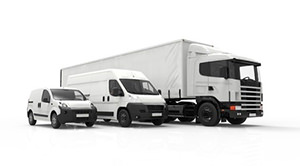 Since 1980, Jack Hood Transportation, Inc. has provided freight shipping services for companies that need dependable deliveries and reliable service.
With our roots being in newspaper distribution and delivery, we now provide an array of different freight shipping services with our nationwide network of over 400 trucks and 500 employees. Our fleet varies from small trucks to full sized tractor-trailers. When you need freight transportation for regional, local, or nationwide service without delays or damage, Jack Hood Transportation, Inc. is a step above the other trucking companies. Contact us today to learn more!
Our Freight Shipping Services
At Jack Hood Transportation, Inc. we care about developing long term partnerships with our customers based on exceeding their high expectations for dependable freight shipping. We built our reputation as a trucking company providing timely, damage-free delivery in the newspaper industry, and we have expanded that same level of services to other industries as well.
Our Services Include:
Industries Served
Although our background is in newspaper distribution, we have expanded our coverage to other industries as well while still providing a similar level of dedication to excellence in freight shipping.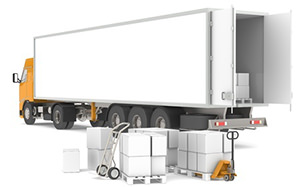 Contact Us for Your Freight Shipping Needs
When it comes to making sure your freight gets shipped to its destination quickly and safely, do not waste time with other trucking companies that do not have the same dedication and passion as us. Contact Jack Hood Transportation, Inc. today for all of your hauling and freight transportation needs!