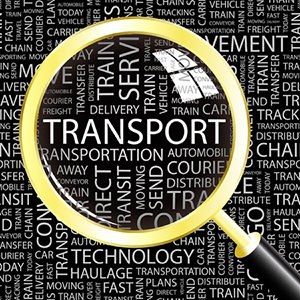 Hiring a hauling service should be simple, but everyone who has ever worked with a substandard one – or even a national franchise that may have uneven standards from location to location – knows that it can be a nightmare of damaged property, missed junk, mistakenly lost goods, or surprise charges when the bill comes due.
Jack Hood Transportation, Inc. has a golden reputation when it comes to moving freight, and we place just as much focus on customer satisfaction when it comes to our hauling services. Give us a call at (800) 452-3579 if you want to learn more about what makes us a leading trucking company for your hauling service needs.
What You Need to Consider Before Hiring a Hauling Service
There are a couple of things that you should look for when you are deciding what hauling service to hire:
You should look for companies that have an established reputation so you know you are not likely to get ripped off.
The right company should be versatile and should be able to handle loads of odd size as well as regular hauling operations.
You should look for a company with uniformly high employee standards. Many companies will hire under-skilled people without performing background checks, which can result in sub-par work.
You need to work with a company that has a variety of high quality trucks kept to good maintenance standards. Breakdowns and other issues could lead to surprise charges, delays, and other major headaches for you.
Workers should be as personable and professional as possible – surly or rude laborers can be off-putting and do not always hold your interest as a top priority.
The billing process should be as transparent and easily comprehensible as possible and accurate estimates should be provided before any job.
At Jack Hood Transportation, Inc., we gained our reputation as a reliable and dependable hauling service from being a top newspaper distributor in the United States. Our customers include nationwide brands like the New York Times, USA Today, Wall Street Journal, and Gannett Publishing. This makes it so that we have a dependable nationwide network of trucks that can also be used for ongoing, regularly scheduled hauling service.
Why We Are a Hauling Service That You Can Trust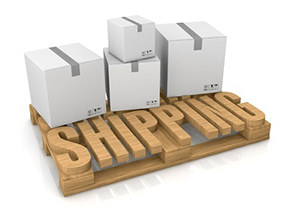 Most hauling services are small businesses or franchises that tend to be operated by under-skilled drivers and laborers. In comparison, we hold Jack Hood Transportation, Inc. employees (as well as our vehicles) to the highest standards.
Whether you need regular hauling services for a commercial or industrial plant or you need single items hauled as needed, we have trucks waiting to help you. No matter the road or weather conditions, our drivers provide the best hauling service to customers of all sizes and scales throughout the continental US. We have been in business since 1980, and plan to stay around for many more years to come.
If you are ready to hire a trucking company that provides reliable hauling service, send us an e-mail or call our main office and we will match a service package to your budget and your needs.