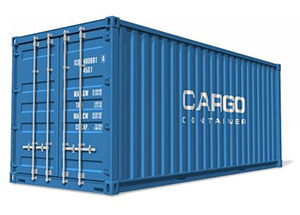 In addition to many specialized freight shipping and hauling services, we can also provide reliable and timely general freight shipping services for all types of general goods and products. Using our nationwide network and fleet of trucks, we can handle everything from large to small shipments. To learn more about what sets our trucking company apart, call us or contact us online today.
Why General Freight Shipping Requires More Than a Generic Freight Company
Many companies require freight shipping services for various categories of goods. Small companies in particular may need to bundle different types of freight together in a single shipment to stretch every dollar as far as it will go. The need for timely delivery and flexibilities in larger companies can also lead to transportation managers seeking trustworthy freight shipping services that can handle anything that is sent to them.
Contrary to what many might expect, it often takes wider and deeper expertise to handle the requirements posed by general freight shipping jobs than specialized ones. One reason for this is that you need experienced and capable staff that knows how to handle different categories of goods with differing levels of fragility and to handle it intelligently depending on changing customer requirements. At Jack Hood Transportation, Inc. we are an established trucking company with decades of experience executing successful freight shipping jobs and we are prepared to handle all or your general freight shipping needs.
What Makes for the Most Dependable General Freight Shipping Service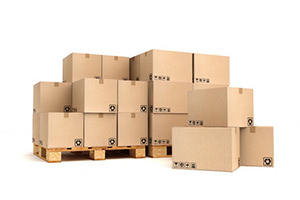 Many freight shipping companies often try to get away with spending as little time and money on maintenance on their truck fleet as they possibly can. As long as something that is about to break has not broken yet, they will keep it rolling on the highway – even on mission critical jobs.
That is not the way that Jack Hood Transportation, Inc. does business. We keep our fleet of over 400+ owned and leased trucks and vans in great condition. Our timeliness is so trusted that we handle national newspaper distribution for many daily publishers like the New York Times and Wall Street Journal.
Besides general freight shipping jobs, we also handle:
Regardless of what you need transported or the size or scale of the shipment, we take your products seriously and our trained staff can get it to where you need it to be.
Learn More About Working with Jack Hood Transportation, Inc.
If you are ready to work with a trucking company that focuses on dependable nationwide service, contact us to get started! To learn more about our general freight shipping services, contact us online or by phone to request a free freight quote today.