At Jack Hood Transportation, Inc., we have established a reputation for providing timely and affordable freight shipping since 1980. That dedication has built us a large nationwide network of trucks and employees along with strong relationships with Ryder, our leasing partner, and fuel suppliers. We pass on the savings from these relationships to our customers.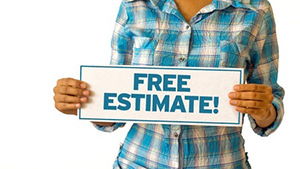 We have experience shipping multiple types of freight – and specialize in providing printed material shipping for publishers. No matter what the service, our experienced staff can translate the information that you provide into an accurate freight quote.
Call us or send us an e-mail using the form to the right to request a free freight quote for any services you need.
Services Offered by Jack Hood Transportation, Inc.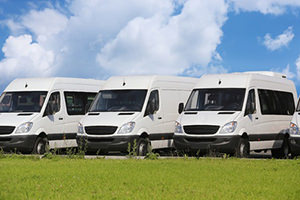 As one of the leading privately owned newspaper trucking companies, Jack Hood Transportation, Inc. is a trucking company that focuses on delivering freight on time and undamaged even under difficult traffic and weather conditions. You can request a free freight quote for any of the different services that we offer including:
We also offer specialized General Freight Shipping and more.
How We Work to Provide Accurate and Affordable Freight Quotes
Regardless of what you need shipped and how you need it delivered, we can provide you with a free freight quote quickly and efficiently. If you are ready to work with a trucking company that is committed to providing excellent and reliable service. Call or e-mail us today to request a freight quote, and we will develop a custom service package for your requirements.