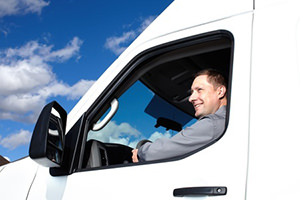 Whether you are a new driver who just earned your first CDL or an experienced trucker looking for the latest in a long career of truck driving jobs, there is an opening for you at Jack Hood Transportation, Inc.
For new drivers, you gain the benefit of working within a large organization with experience going back to 1980 providing timely delivery and professional service to some of the most prestigious newspaper publishing companies in the United States. If you are concerned about learning the wrong things from your supervisor or being stiffed on pay by unscrupulous companies, you will not have to worry about that when you work with us.
For experienced drivers, you can gain peace of mind and a better work flow knowing that you are working for a company trusted by customers like the New York Times, Wall Street Journal, Gannett Publishing, and USA Today to provide daily newspaper freight shipping to the continental United States.
We are also looking for dock workers and other logistics employees to work at our hubs across the country. We have part time, full time, and graveyard positions available for truck driving jobs and within other categories.
We salute our nation's veterans and hire many of them. Retirees are also welcome for full and part time jobs and other responsibilities that are a great way to make extra money. You do not need to have your CDL to start with to get a truck driving job with us, but it is always a plus if you already have one and pre-existing experience.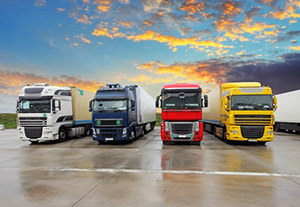 We also have local truck driving jobs available if you would prefer to remain within your area of residence during your work for Jack Hood Transportation, Inc.
As an established trucking company with decades of experience serving customers across the continental United States, we offer some of the best truck driving opportunities. Contact us today if you want to work with a great trucking company that specializes in dependable delivery.
Want to Learn More About Getting Truck Driving Jobs with Us
If you want to learn more about working at Jack Hood Transportation, Inc. please do not hesitate to contact us. Applicants for all driving jobs must be over the age of 24 and have a clean driving record. Any experience you have is a big plus to your chances of starting your career with us working truck driving jobs.
If you are ready to work at a trucking company that focuses on dependable nationwide service, send us an e-mail or call our office today to get started!