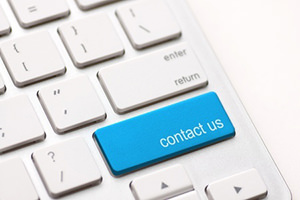 If you are ready to work with one of the most dedicated trucking companies in the business for newspaper distribution or any trucking and hauling service, request a freight quote to get started or contact us online today! We will aim to beat whatever trucking companies you already work with by providing superior service and dependable delivery.
If you have a general question, you can call us at (800) 452-3579. You can also e-mail us by completing the form to the right.
If you would like to reach a specific person, you can reach them using the information below:
If you are interested in any of our truck driving jobs, check out our dedicated employment pages. There you will find out more about what makes us one of the greatest trucking companies to work for and can apply online.
One of the Top Trucking Companies Serving the Newspaper Industry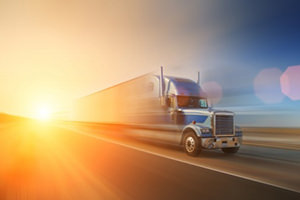 Jack Hood Transportation, Inc. is one of the leading privately owned newspaper distributors in the nation, and we aim to bring the same level of dedication and quality transportation services to other industries as well. The fact that we are one of the few trucking companies trusted to provide freight transportation for some of the country's best-known national publishers shows that we can be depended on for timely delivery throughout the continental United States.
While most trucking companies need more flexibility in their delivery estimates and trucking services so that they can get away with under-maintaining their vehicles or under training their employees. We do not cut corners. We ensure timely delivery even on daily shipments and services.
A Trucking Company Offering Complete Trucking & Hauling Services
In addition to reliable and expert newspaper distribution service for the newspaper publishing industry, we provide:
If you have any questions about any of these services or what sets us apart from other trucking companies, do not hesitate to call us at (800) 452-3579. We can provide a customized quote to meet any shipping or hauling needs. We look forward to hearing from you soon!